Federal Services
Bringing team members who are recognized leaders in their fields together with SBS's successful tenure in support of mission critical projects for the Federal Government, has resulted in not only a multi-year prime contract win for SBS, but significant demand for these capabilities throughout SBS' business. The added demand, fueled by SBS' strategic investments in emerging technologies has resulted in an expansion of the organization's Government Practice.
Longstanding partnerships with industry leading original equipment manufacturers (OEMs) coupled with strong Federal service capabilities make SBS a well-equipped choice as a teaming partner for leading organizations across a breadth of technologies. SBS has an extensive record of excellence supporting projects addressing full data and infrastructure lifecycles for our nation's military, intelligence and defense agencies. The ability to identify the best and brightest technical talent for service of our nation's key agencies is a longstanding point of pride for SBS.
Our Small Business Status combined with our practice areas and experience has allowed SBS to play an integral role on numerous high-profile Federal contracts. In addition, SBS has provided value added services to numerous prime contractors on specific contracts and RFP capture efforts.
A strong facility security office, SCIF capabilities and the ability to draw from a pool of resources across the organization, greater than 50% of which are cleared, support SBS' Federal Services division.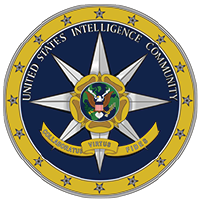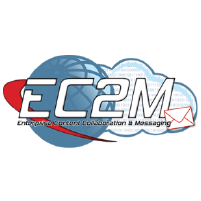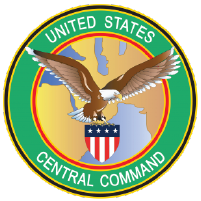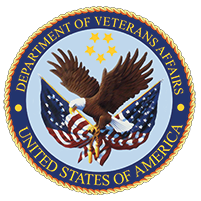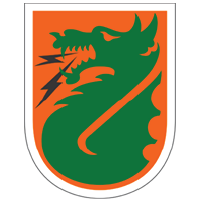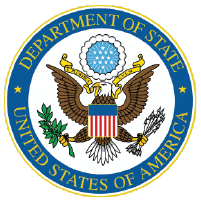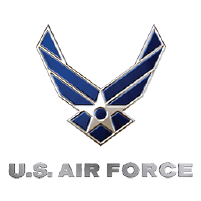 The Intelligence Community Relies on SBS
SBS currently provides support to a variety of government agencies and programs. Recently, SBS' work in the Intelligence Community (IC) has drawn on both SBS' Data Analytics and DevOps teams. SBS has been charged with developing a framework to improve the way analysts search for data, process data, collaborate, document, and automate analytic workflows. The platform SBS has developed to support this initiative provides a mission-critical, cost effective way to improve analytic tradecraft, workflow efficiency, service and data reuse, and to achieve rapid automation. The SBS approach provides agency specific functionality and components to allow the seamless composition of complex workflows. SBS' efforts are critical to thousands of analysts across the IC community.
Find out how SBS' unique capabilities and past performance for Federal agencies including the US military and the Intelligence Community can benefit your team