Unsurpassed Execution.
Whether delivering as a prime or partnering with enterprise leaders, SBS brings the nation's top talent to work for you.
The team government agencies trust for mission critical guidance
Responsive. Integrated. Disciplined.
About strategic business systems
Strategic Business Systems, Inc. (SBS) is an Information Technology (IT) Services Firm headquartered in the Washington, DC metropolitan
area. Our expertise encompasses the full spectrum of infrastructure technologies including the latest network, server, storage,disaster recovery, security, data analytics, dev ops, and cloud technologies. With robust experience successfully serving the nation's key agencies as well as the Fortune 500, SBS brings vendor agnostic talent with a broad view of technology across numerous verticals to bear for our partners.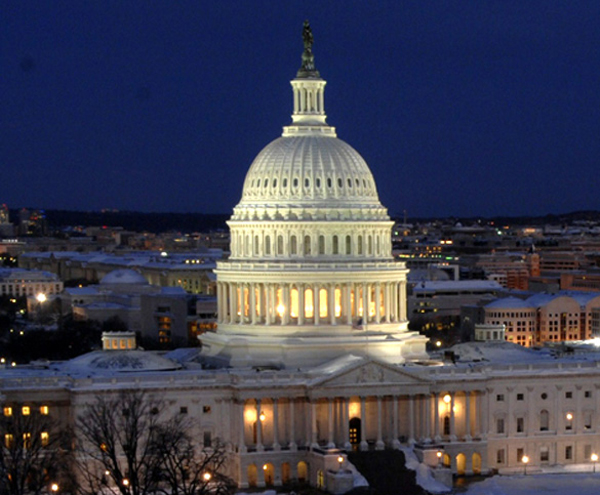 Our Focus on Government Services
Whether SBS is a prime contractor, a team member in a capture effort, or supporting a partner as a subcontractor, we bring the robust capabilities of our technical practices to bear and customize them to meet the specific needs of the Federal Government. SBS has unique capabilities that allow our employees to work onsite for Federal agencies including the US military and the Intelligence Community.
Careers with SBS
SBS offers a collaborative and fun corporate culture coupled with a competitive benefits package. Our team members are working with the latest technologies and defining best practices for key government agencies and leading enterprise clients. Interested in joining our rapidly growing team? Apply online or drop us a note at recruiting@sbsplanet.com