Unsurpassed Execution.
Whether delivering as a prime or partnering with enterprise leaders, SBS brings the nation's top talent to work for you.
The team government agencies trust for mission critical guidance
Responsive. Integrated. Disciplined.
About strategic business systems
Strategic Business Systems, Inc. (SBS) is an Information Technology (IT) Services Firm headquartered in the Washington, DC metropolitan
area. Our expertise encompasses the full spectrum of infrastructure technologies including the latest network, server, storage,disaster recovery, security, data analytics, dev ops, and cloud technologies. With robust experience successfully serving the nation's key agencies as well as the Fortune 500, SBS brings vendor agnostic talent with a broad view of technology across numerous verticals to bear for our partners.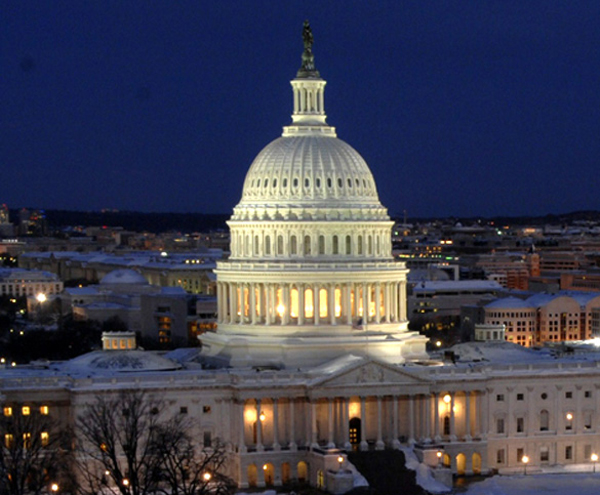 Our Focus on Government Services
Whether SBS is a prime contractor, a team member in a capture effort, or supporting a partner as a subcontractor, we bring the the robust capabilities of our technical practices to bear and customize them to meet the specific needs of the Federal Government. SBS has unique capabilities that allow our employees to work onsite for Federal agencies including the US military and the Intelligence Community.
Learn how you can partner with a growing small business that has tremendous past performance and unsurpassed qualifications.
Data Analytics
As we transition from a knowing culture to a learning culture, organizations are beginning to understand that it is not gathering but rather growing from the insights provided by data that brings value to the organization. SBS' Data Analytics practitioners strive to efficiently generate value through the use of tools and the creation of processes that support a cohesive ecosystem in which data analytics are fully integrated.
Cloud Services
SBS' Cloud Specialists are skilled in architecting forward looking cloud, on-premise, and hybrid solutions to optimize your return on investment. In today's evolving infrastructure environments, we excel in refactoring applications to take advantage of the cloud. Our capabilities in this evolving market allow us to bring value to industry leaders like Amazon and Google as well as the companies that depend on their products.
Careers with SBS
SBS offers a collaborative and fun corporate culture coupled with a competitive benefits package. Our team members are working with the latest technologies and defining best practices for key government agencies and leading enterprise clients. Interested in joining our rapidly growing team? Apply online or drop us a note at recruiting@sbsplanet.com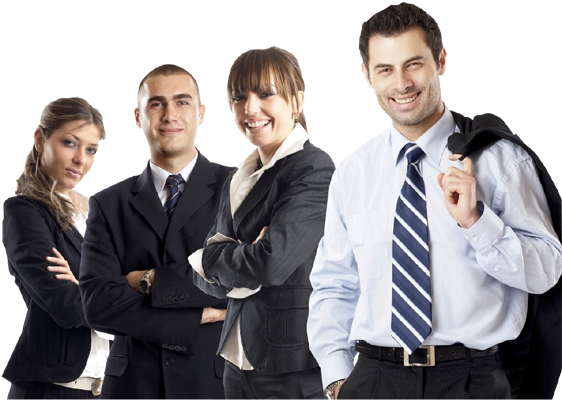 Latest News